https://www.borgocasaalvento.com/ Vinotherapy
This Mediterranean fruit is now being used for beauty and well-being. The skin from the Sangiovese grape, the main ingredient for this stimulating treatment, not only invigorates but helps to reduce stress and create a sense of well-being.
A combined 'His and Hers' treatment is available in a whirlpool bath filled with red grape essence.
Browse our brochure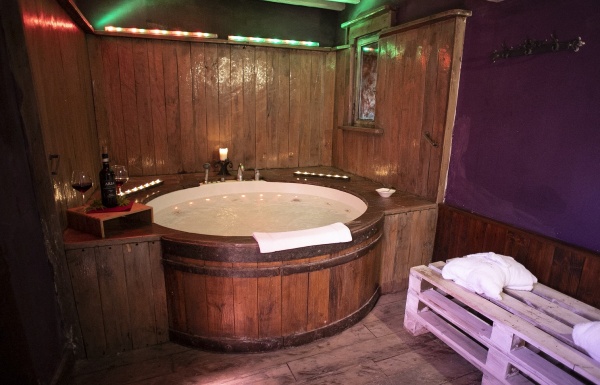 Wellness
A mix of silence and scent. Wine at Casa al Vento is all about passion, love and tradition.
Our wine bath is an intimate sensory experience regenerates both skin and spirit.
Discover all treatments and discounts for our guests!