https://www.borgocasaalvento.com/ Massage
The benefits of massage are innumerable. From strengthening the immune system to improving circulation, removing dead skin cells and allowing the absorption of nourishing products. These are only a few of the benefits not to mention an incredible feeling of well-being. At Borgo Casa al Vento we have numerous types of massage available to our guests. By reservation only.
Browse our brochure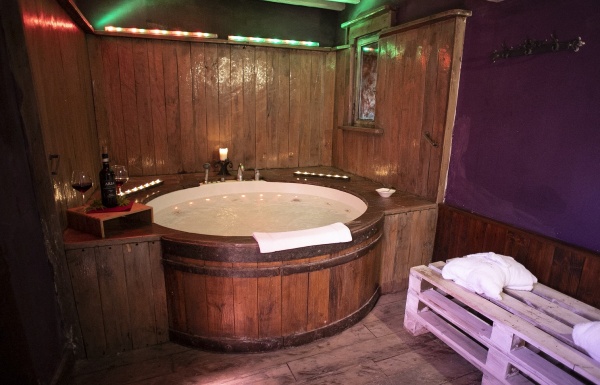 Wellness
A mix of silence and scent. Wine at Casa al Vento is all about passion, love and tradition.
Our wine bath is an intimate sensory experience regenerates both skin and spirit.
Discover all treatments and discounts for our guests!