https://www.borgocasaalvento.com/ Garden Suite
Enjoy the view of our vineyards right from the bed which is made from old beams in the shape of a real wine barrel. A truly romantic atmosphere with a bathtub beside the bed. The suite is complete with a spacious sunlit veranda and a private garden where guests can enjoy a large jacuzzi (available from April 15th to September 30th) whilst soaking up the spectacular views.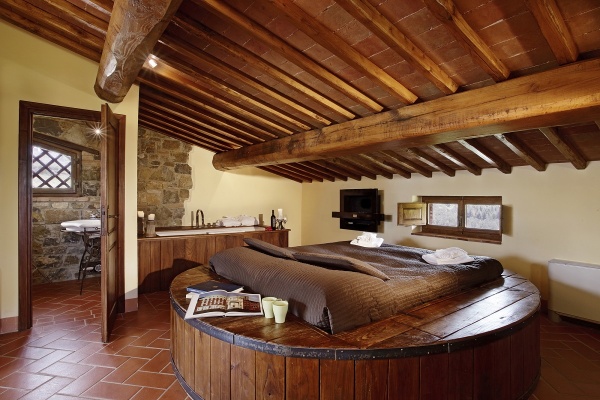 Garden Suite
The suite Barricaia features a large bed with the shape of a wine barrel a large living room and a garden with outdoor jacuzzi.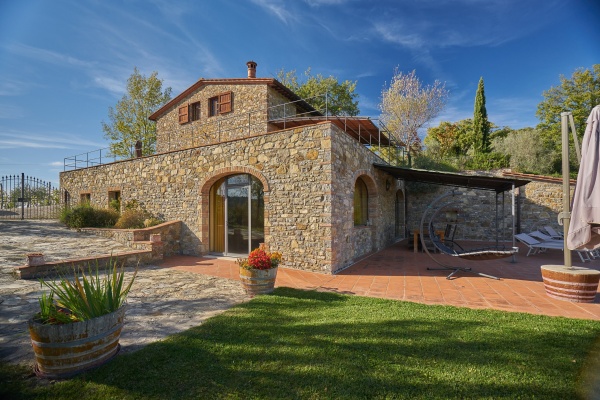 Villa Ultimo Eremo
In an idillic position a bit away from the Borgo this self standing villa overlooks on one of our vineyard with outstanding view.