https://www.borgocasaalvento.com/ Wine
The wine at Casa al Vento invokes passion, love and tradition. Respect for the land and its fruits has led us to be organic. Gentle sloping vineyards and caring expert hands, give rise to a quality wine to be savoured. As full-bodied as the place from which it springs and the fruit it invokes. It is possibile to order our wine from our shop: https://www.borgocasaalvento-shop.com/ and we deliver worldwide.
KOSHER CERTIFICATION: with the harvest 2021 we started to produce wines certified KOSHER. click on KOSHER WINE to discover our products!!
KOSHER WINES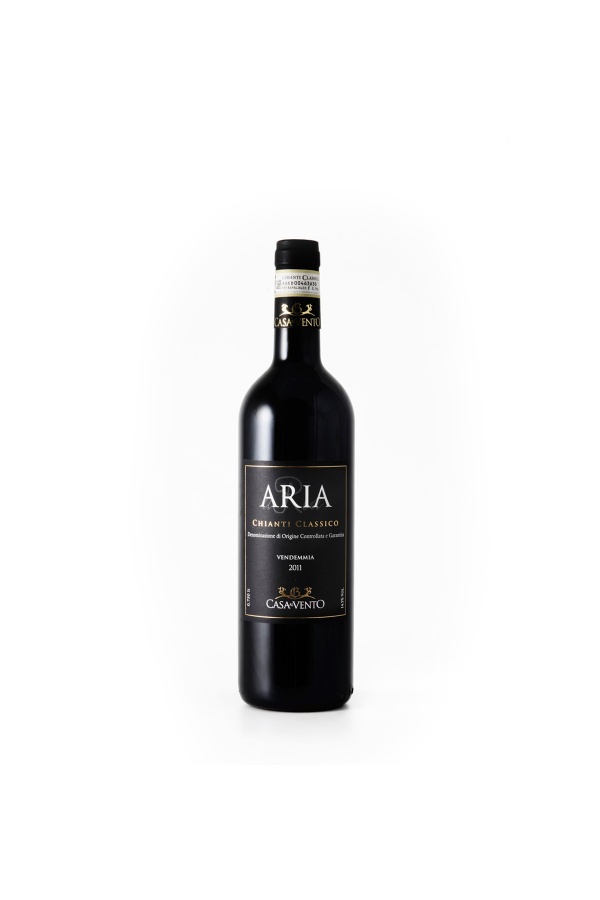 Aria
ARIA or aRia??
The first reference is to the natural element: the air of our hills. On the back label you can read the same word written with capital R. In this way you get 'aRia', dedicated to Ria, Francesco's mother, who passed away when the first bottles of Chianti Classico were produced.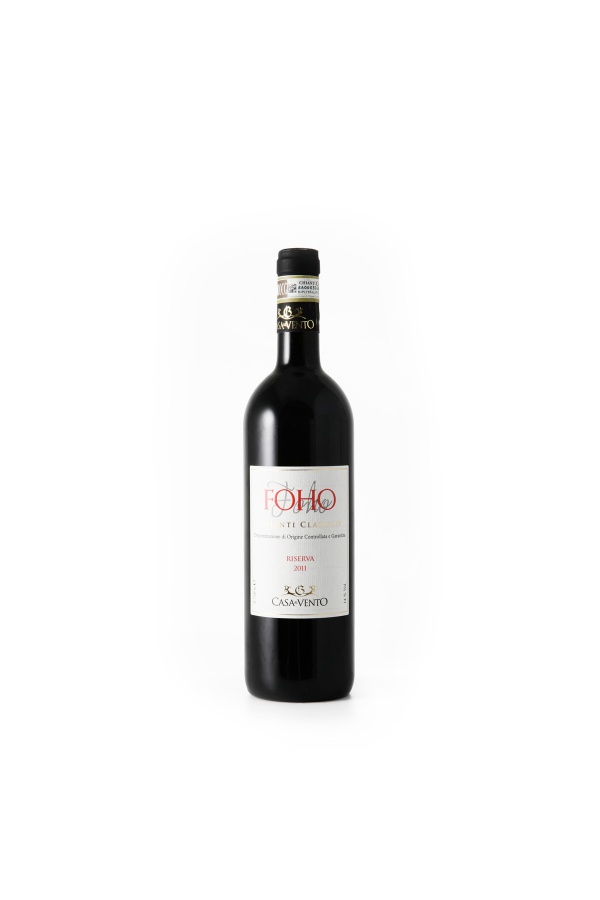 Foho
'Foho' means fire in Tuscan dialect. This is how our hills were described in the past, hot and structured just «like fire…». For this wine we select our grapes from a single vineyard, precisely named Foho.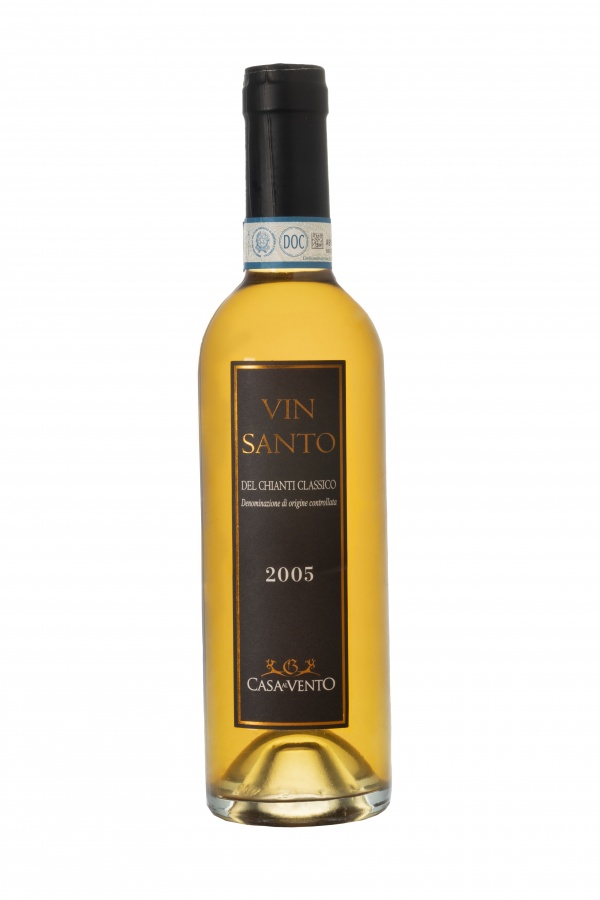 Vin Santo
Sweet wine, for dessert but perfect also alone, meditation wine. Produced from old vineyards with Malvasia and Trebbiano. Long aging in small 'caratelli' wood barrels. Bottle size 0,375 L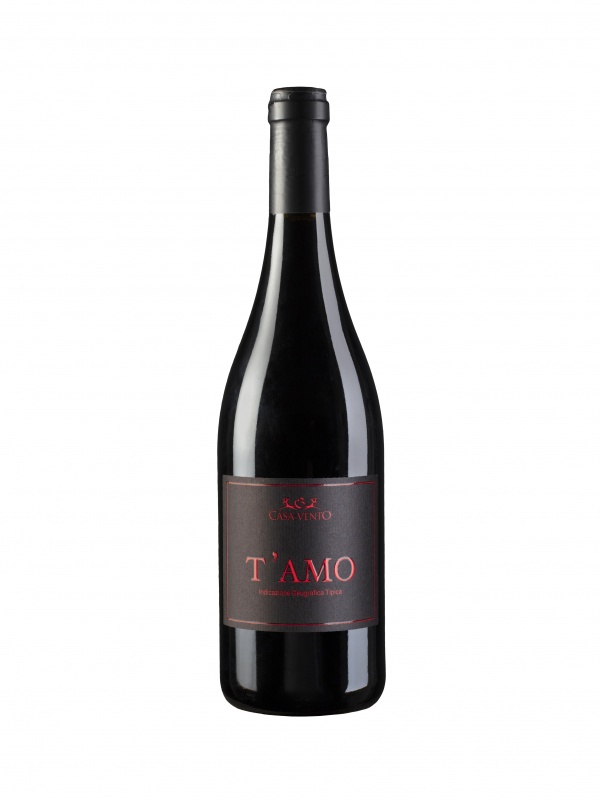 T'Amo
It is our young red, but neither basic or ordinary. The name 'T'amo', besides being perfect for a romantic dinner, an anniversary or a wedding, it was chosen because it is the only wine from our production in which Sangiovese and Merlot meet.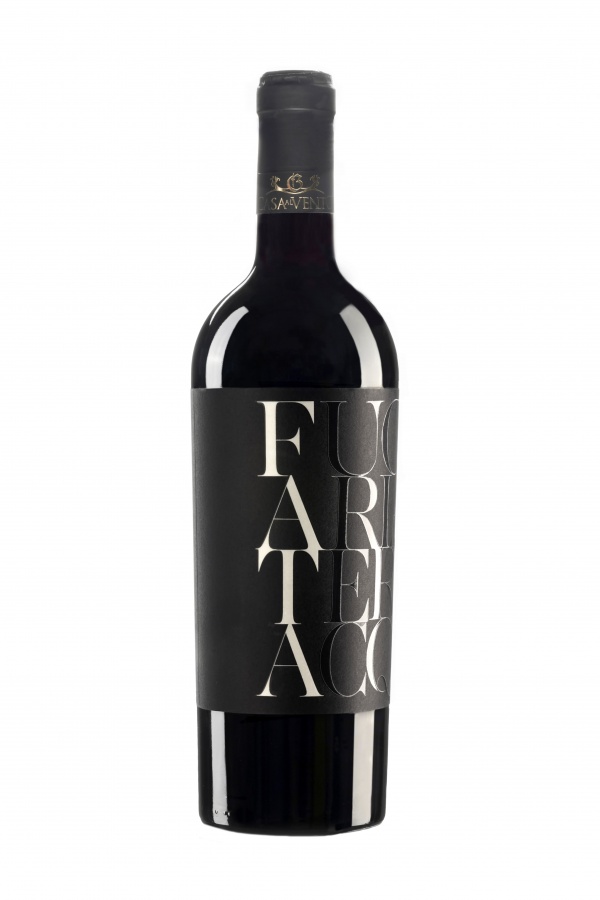 FATA
Our best selection of Merlot in this Supertuscan produced only in the best vintages. The name FATA combines the initials letters of the 4 natural elements:
Il Fuoco- Fire, l'Aria – Air, la Terra – the soil, earth, Acqua - Water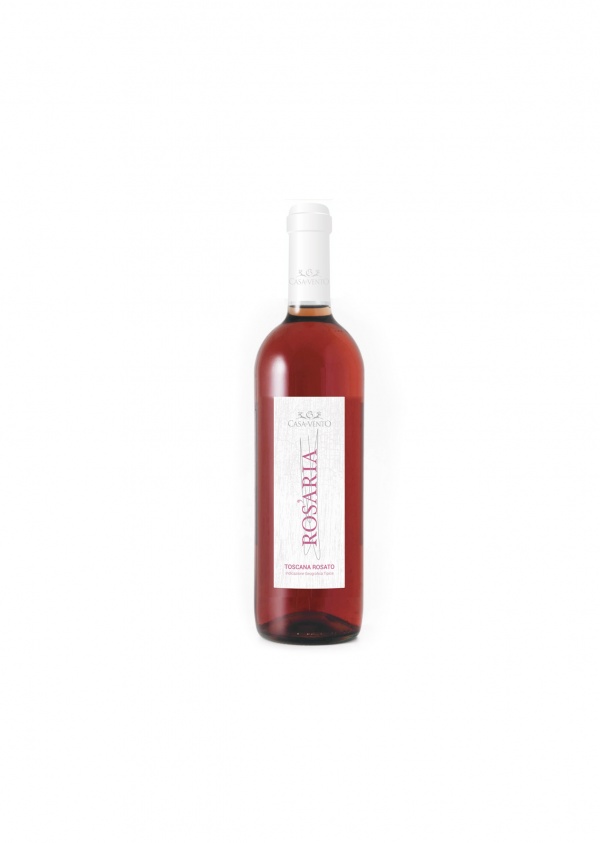 Ros'Aria
Ros'aria, the Rosè of our Chianti Classico Aria: after short maceration with the grape skins we separete a part of the juice in other inox to continue the vinification without skins.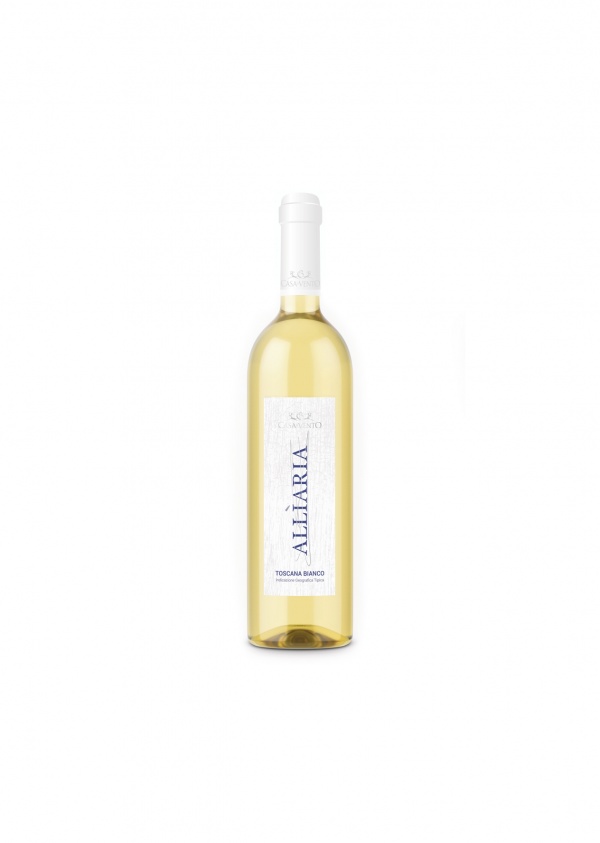 Alliaria

Allìaria is the name of a wild plant with different uses in the kitchen of all its parts and from which white flowers bloom.
The Chardonnay, Vementino and Trebbiano Toscano grapes come from the Valdarno area