https://www.borgocasaalvento.com/ Wine
The wine at Casa al Vento invokes passion, love and tradition. Respect for the land and its fruits has led us to be organic. Gentle sloping vineyards and caring expert hands, give rise to a quality wine to be savoured. As full-bodied as the place from which it springs and the fruit it invokes. It is possibile to order our wine from our shop: https://www.borgocasaalvento-shop.com/ and we deliver worldwide.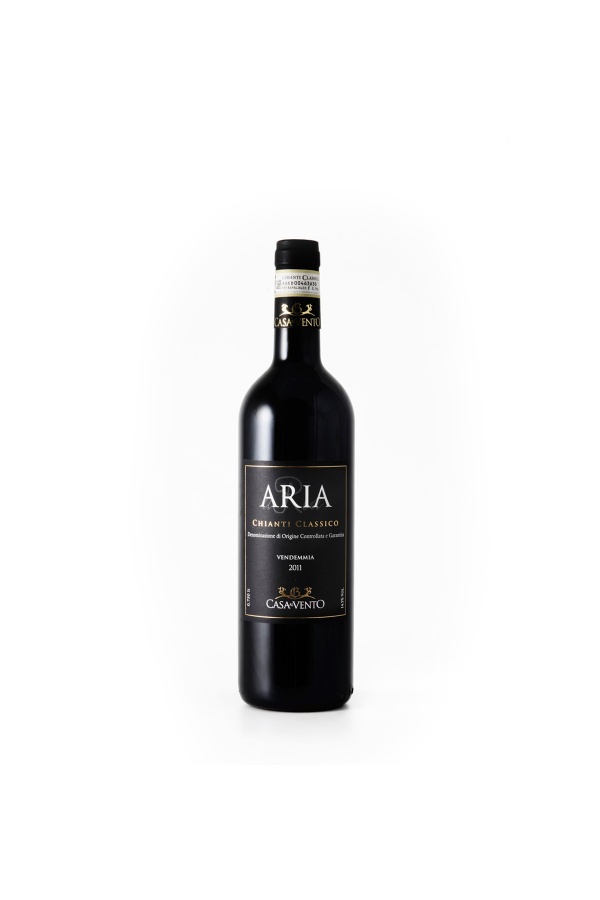 Aria
After poured, the wine glass lights up a ruby red colour and with a slight hint towards garnet at the rim. The scent has a hint of red berries and a final blend of spicy wood notes.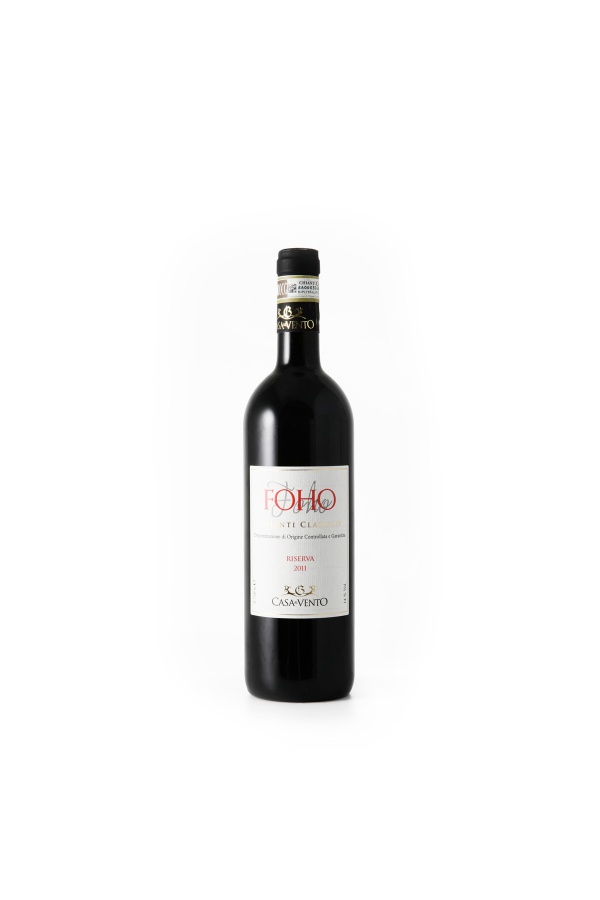 Foho
An intense ruby red colour with hints of garnet at the rim. This wine gives off intense aromas that are immediately felt along with spicy notes of wood and later, a hint of violet.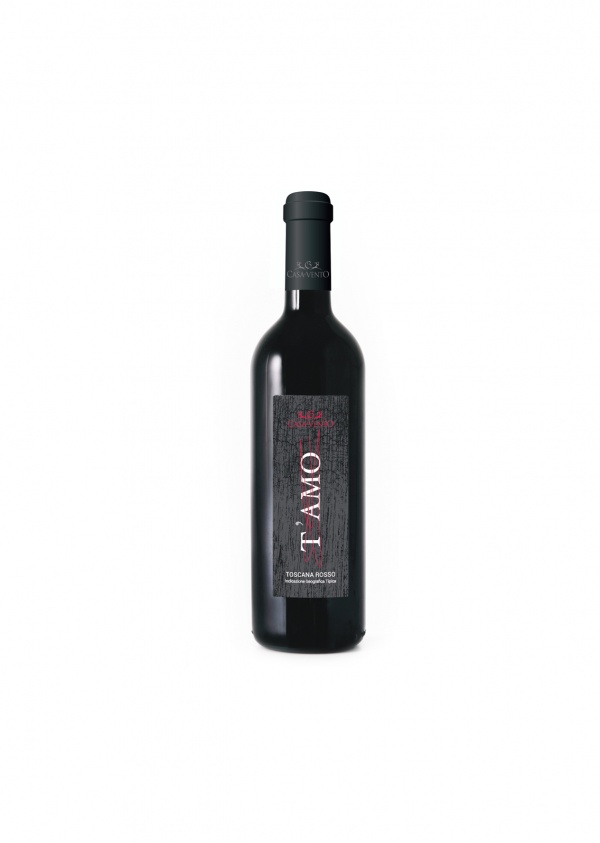 T'Amo
Ruby red in colour, the scent has an intense bouquet of fruity notes. It is a young, very dry wine with spicy notes of licorice and pepper.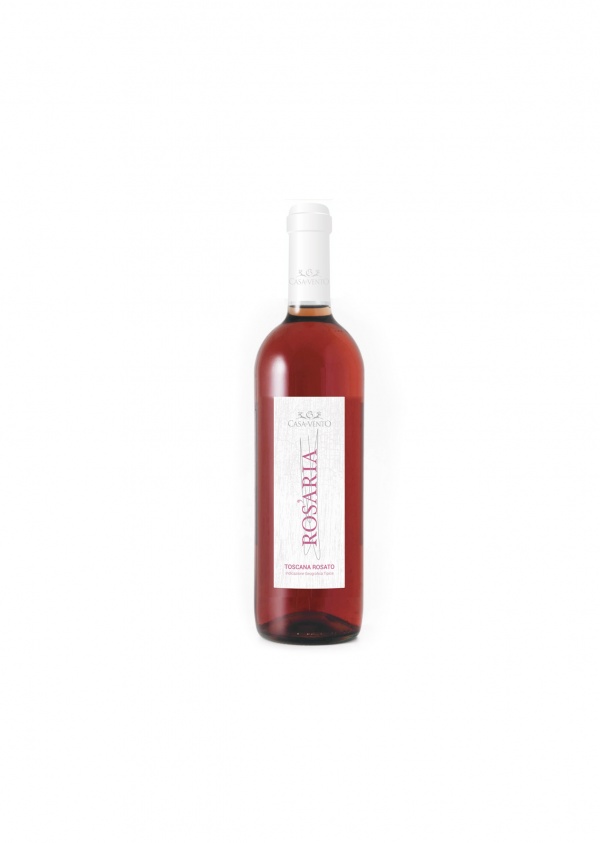 Ros'Aria
A dark rose colour with an aroma of rose, cherry and pomegranate. This wine has a slight acidic tone that binds well to the palate.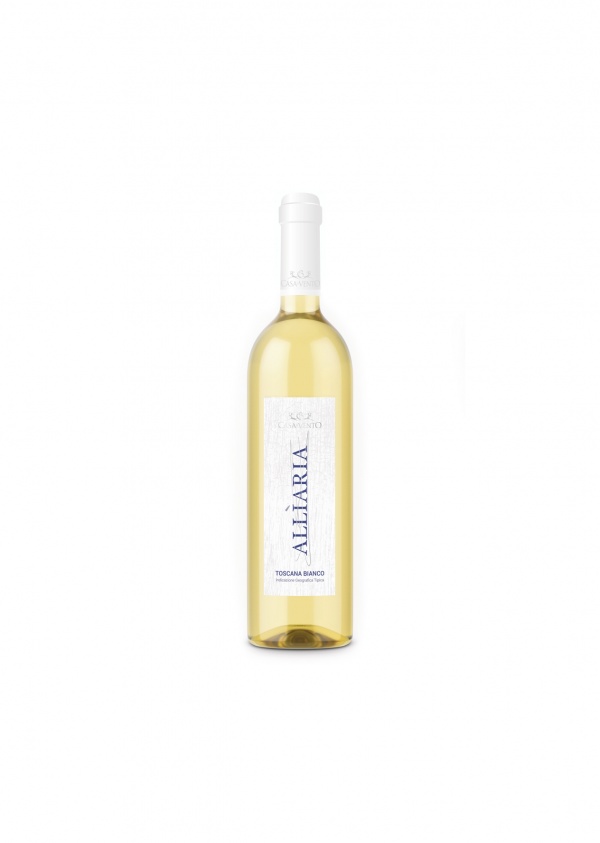 Alliaria
A straw yellow colour, the scent is very complex with hints of apple, ripe pear and white flowers. It is a young dry wine with good acidity.