http://www.borgocasaalvento.com/
Wellness
Wellness Treatments

It is here that wellness begins. An intoxicating mix of silence and scent. Experience the sensation of soaking in a wine bath with a combination of Calidarium (hot water) and Frigidarium (cool water) complete with an invigorating massage of olive oil extracted from the fruit of our generous land.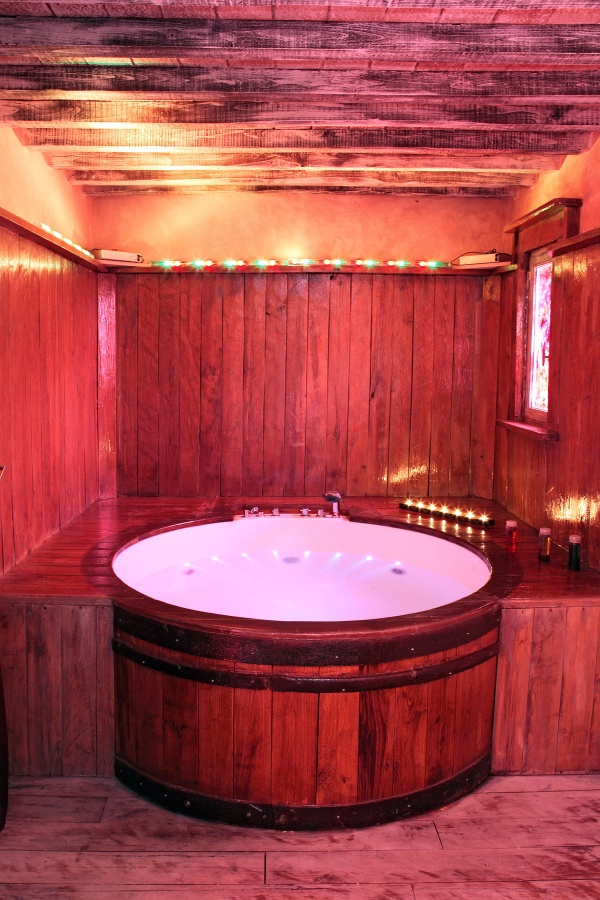 Vinotherapy
An emotional journey that will give you renewed energy thanks to the many beneficial properties of grapes.
A moment to share with your partner to experience a romantic couple's break.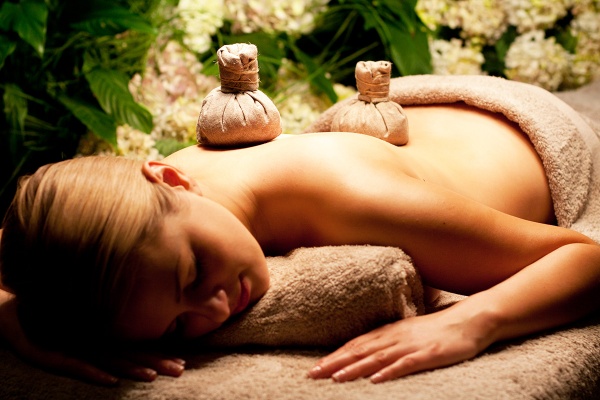 Massage
Take a moment to dedicate only to yourself and immerse yourself in the comfort of a relaxing massage.