https://www.borgocasaalvento.com/ Apartments
All of our apartments are characterised by the local stone, exposed wooden beams and terracotta floors, each with an outdoor area and kitchen. The apartments are spacious with an independent entrance and offer complete privacy. Free access to the open-air swimming pool (from June to September) is included.
The apartments belonging to this type are: Tettoia, Ballatoio, Tramonto con piscina, Noce.
Noce tour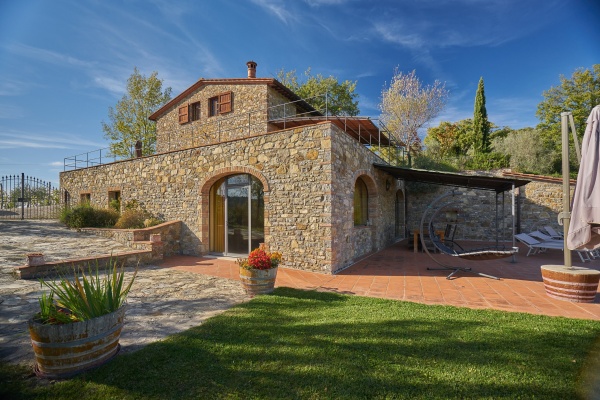 Villa Ultimo Eremo
In an idillic position a bit away from the Borgo this self standing villa overlooks on one of our vineyard with outstanding view.