http://www.borgocasaalvento.com/ Osteria
La Bottega del Gusto

Different to other traditional restaurants, our restaurant is dedicated to the rediscovery of taste. Using the noble traditions of Chianti cuisine of local ingredients complimented by our organic extra virgin olive oil and Sangiovese wine. Our chef creates authentic handmade dishes with ingredients from our generous territory. Thus the 0 km kitchen!
Guests can also be supplied with a picnic basket on request.
Wellness
An intoxicating mix of silence and scent. Wine at Casa al Vento is all about passion, love and tradition. Our wine bath is an intimate sensory experience regenerates both skin and spirit.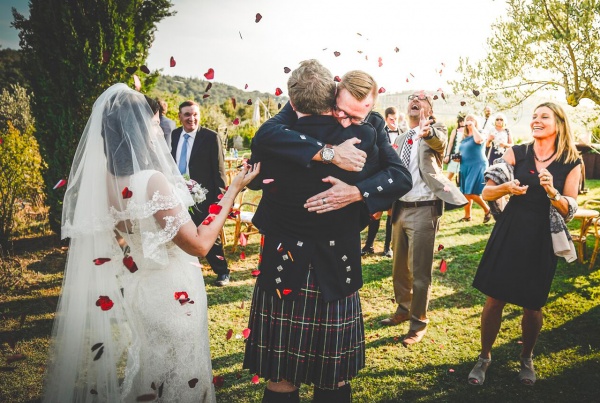 Wedding
Framed by vineyards and surrounding countryside, Borgo Casa al Vento is the perfect setting for weddings and celebrations.